READ, WRITE, EDUCATE, INSPIRE, AND BE HEARD. STORIES FROM REGULAR PEOPLE. COMPLETELY ANONYMOUS.
A PLACE TO TELL YOUR STORY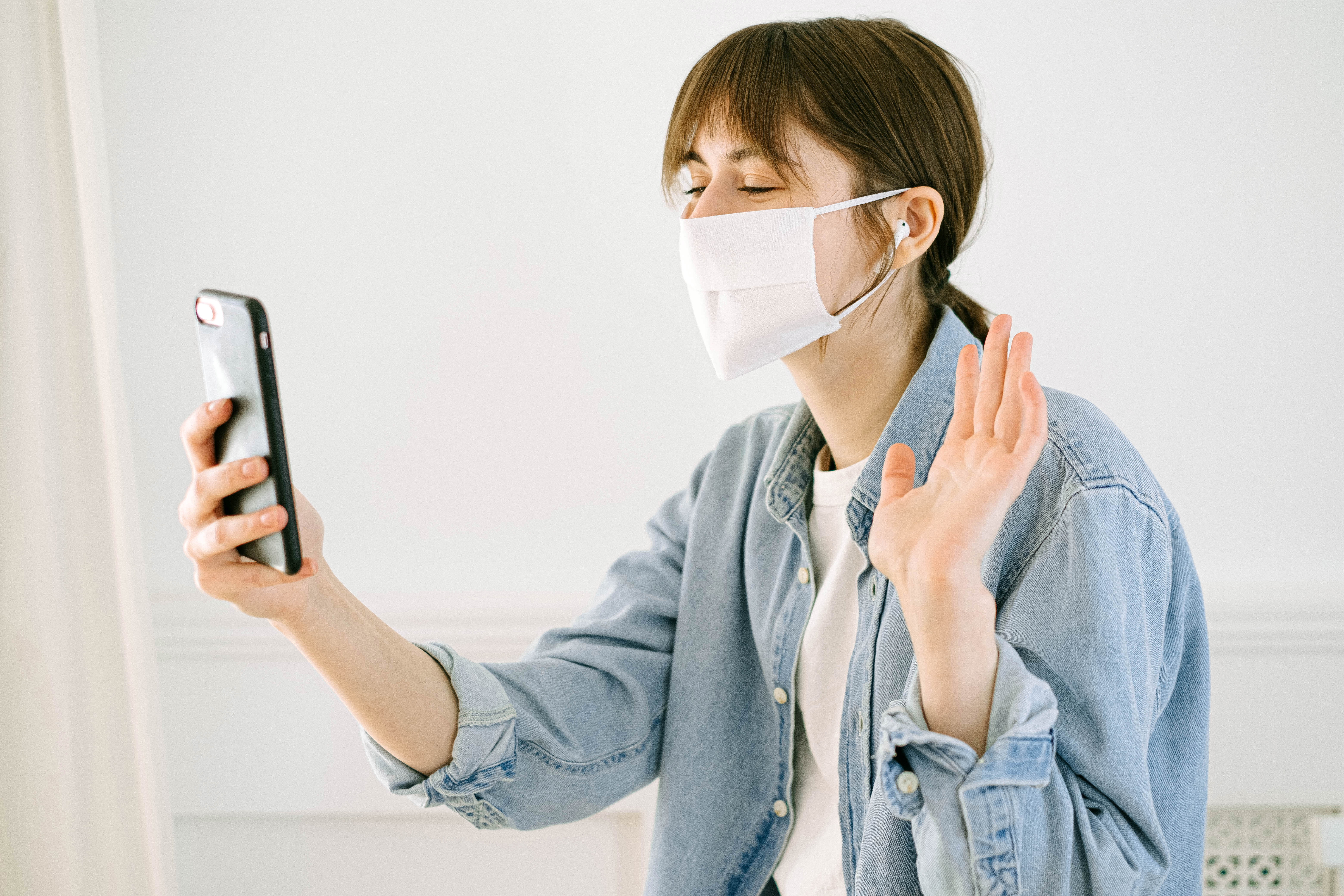 We can all agree that these are some difficult times...
From losing your job to losing a family member, everyone's experience with the Covid-19 pandemic has been different. Although it definitely hasn't been easy, one of the best ways to relieve some of the pressure you may feel right now is to write about it. Here, we want to create a space where you can feel a little less alone and a little more heard in a judgment-free way.

Here's how it works:



Go to the 'Write' tab in the top left corner

Submit your entry (number, email address, and/or name is not required)

Our moderators will review your diary entry for any inappropriate content

Check back in weekly and read new entries

We hope you have a good experience! Wear your masks, protect others, and be safe!